Connect to Inspire. Organise for Impact.
Infrastructure for Civil Society
The Hub strengthens civil society actors across Europe by providing tools to create community, share ideas and resources, find and access funding opportunities.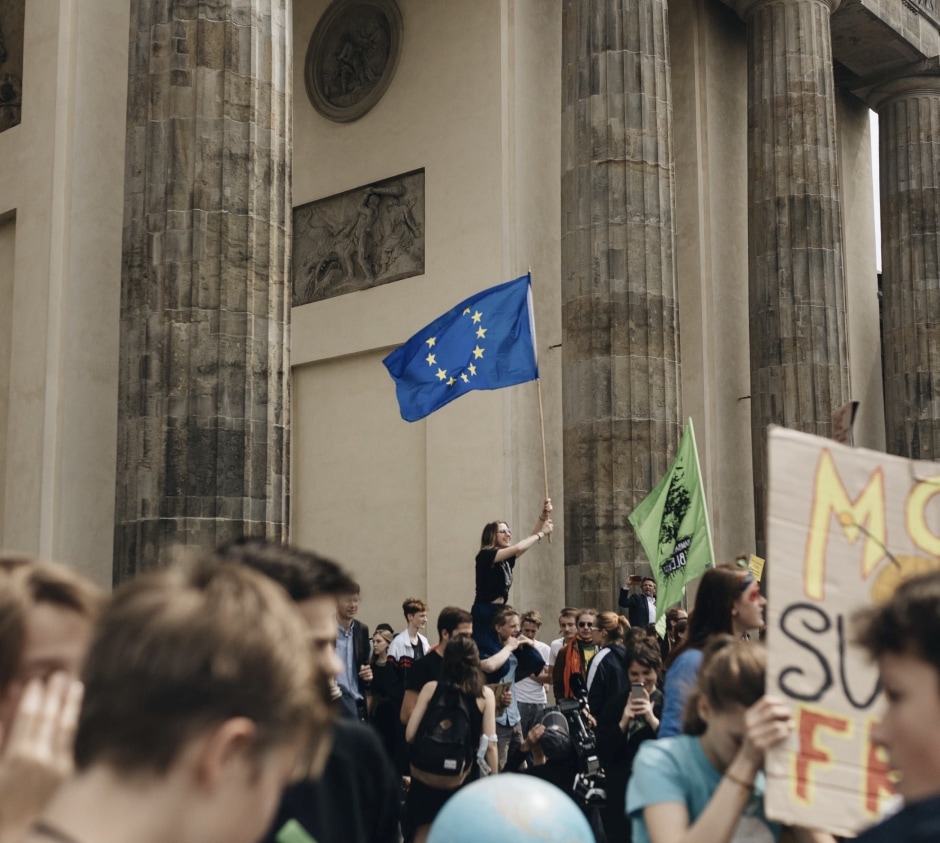 Why?
With nationalism and populism on the rise and an increasingly hostile global environment, standards of human rights and democracy in Europe are put to the test.
With the European hub, we take on the challenge and engage in support of the European Integration process by helping civil society actors to step up for a just, democratic, diverse, sustainable and impactful Europe!
A suite of tools strengthening civil society actors.
Community
Networking and community building without the geographic or institutional hurdles.
Funding
Civil society actors taking a more active role in the funding process through collaboration.
Resources
Share and provide verified resources, promote growth and receive free tailored advice.
Ideas
A secure, supportive and constructive framework for exchanging ideas.
Democracy in progress.
We are actively working to grow the Hub as we go. If you'd like to follow our progress, check out the story of the Hub.